COMPANY DETAILS
SUPERNAP Thailand's growth model is driven by Asia Pacific's need for a purpose-built data center that brings assured redundancy, availability and disaster risk mitigation supported by the latest proven and industry leading designs.
The regional data growth of content and application comes from the need to be close to businesses and consumers to improve customer's experience utilizing Cloud, AI, IOT, and BIG Data.
The Most Advanced Data Center in Thailand and the Leader in Asia, SUPERNAP Thailand is setting new standards in facility design, construction and operations in the region.
Committed to lower the carbon footprint of its client and support the national strategy to reduce greenhouse gas emission, SUPERNAP Thailand was the first multi-tenant data center in Thailand to implement a solar panel farm to power its facility.
THEIR DATA CENTER

- Set on 30 Acres of land (120,000 sqm)
- 3 SUPERNAP data center facilities at full build with a total of 6 data halls
- Modular optimized design
- Green energy: Solar panel farm adjacent to the data center
- High power density of up to 33kW/cabinet
- 100% Power Uptime Guarantee
- Average PUE: 1.35-1.45, a level more efficient than most other data centers in ASEAN
- Built on 500+ patented and patent pending claims
- Multi-carrier fiber coupled with separate paths
- Dual independent roof, 100% penetration free decks and rated to withstand 322 kph winds
- Customized Data Center Infrastructure Management (DCIM) system
- DDoS mitigation solution and service offerings
- 24x7x365 on-site Network Operations Center (NOC)
- 7 layers of physical security surveillance
- Loading dock, car parking, storage, staging area, offices, facilities management areas, reception, meeting rooms, and more
Now opening for Student Internship
The most advanced data center in Southeast Asia opens its doors once again to students.
SUPERNAP (Thailand) educational program is designed to create awareness of the data center industry and to inspire the next generation of talent.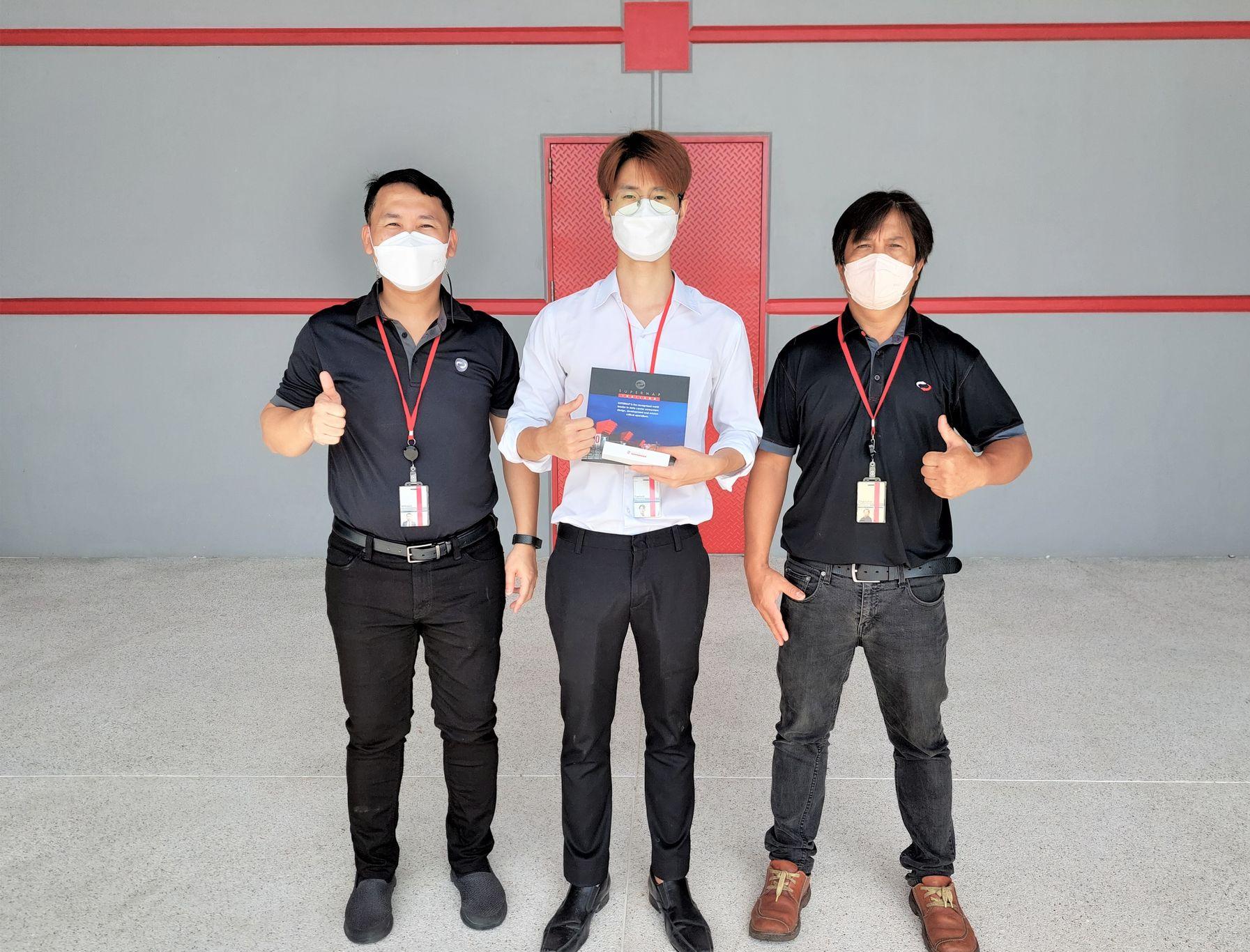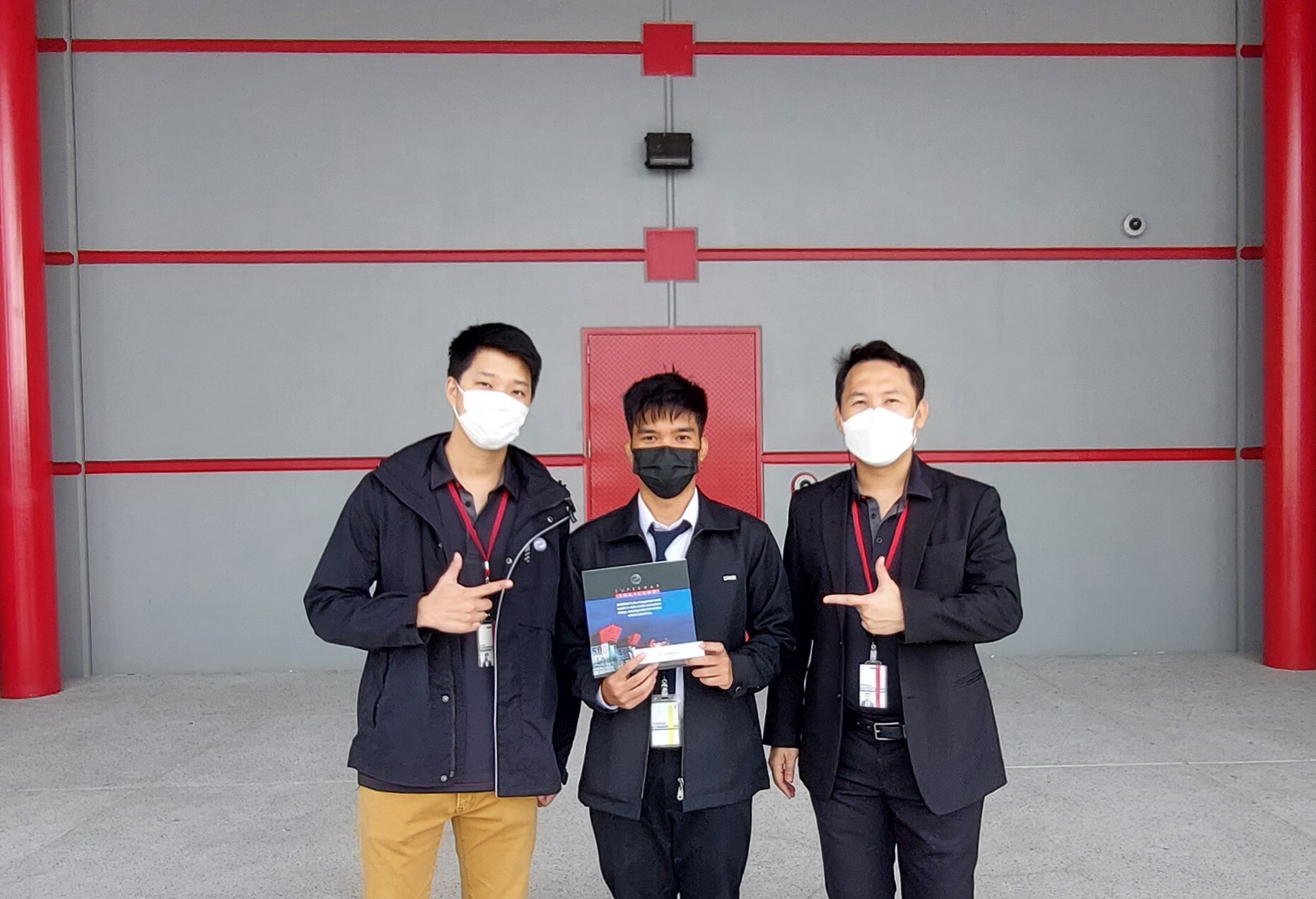 Supernap in Bangkok
Sindhorn Tower 3, 18th Floor No. 131-132 Wireless Road, Lumpini Pathumwan, Bangkok 10330 (+66(0) 3312 5100)
Data Center in Chonburi
Khao Khansong, Siracha, Chon Buri 20110