COMPANY DETAILS
Ingredients are our inspiration and we look for the best and freshest of them, from meat to spices, dried fruits, wine, beer, cheeses...
We carve local, organic, high-quality, lean, antibiotic-free pork with the addition of pure, mild fat and a judicious amount of sea salt, garlic and freshly ground spices.
Maison Fostier charcuterie is preserved in natural casings covered with a biological white mold (the flower) which protects them and gives them so much taste.
Such a deliberate approach promises the ultimate reward: vibrant yet smooth flavor and authentic, unique character.
HANDMADE BUT WITH PRECISION
Charcuterie is as much an art as it is a science. We approach it with inspired precision. All our deli meats are encouraged to age naturally and slowly without any artifice and in premises with filtered air
Maison Fostier we favor collaborations and partnerships with local farmers and breeders in order to best respect the stewardship of the environment and local communities. We are proud to say that our products are 95% produced in Thailand.
Our goal is to constantly supply ourselves with humane free-range pork eating a blend of herbs, guava leaves, turmeric, kariat all produced locally.
We refuse to process less expensive industrial pork. Animals confined, injured and sometimes living in horrible conditions.
We believe in the hard work, quality and care for the animal that characterize small farmers and ranchers.
For the creation of more elaborate products we collaborate with local cheese makers and winemakers from Chiang Mai to Ratchaburi.
At Maison Fostier, we are committed on a small scale to improving the world by redefining charcuterie.
REGENERATIVE AGRICULTURE AND A SUSTAINABLE WORLD
Regenerative agriculture is part of a broad debate involving everything from soil health to increasing community well-being and worker rights.
THEIR BUSINESS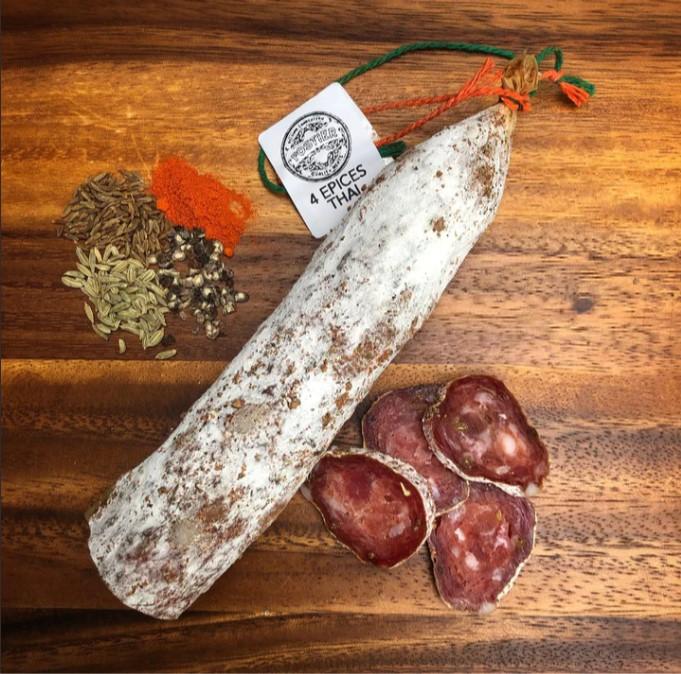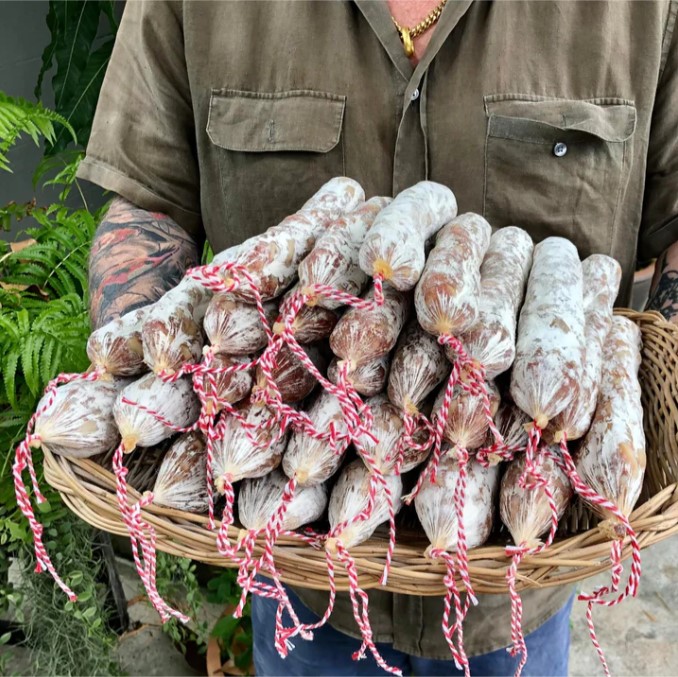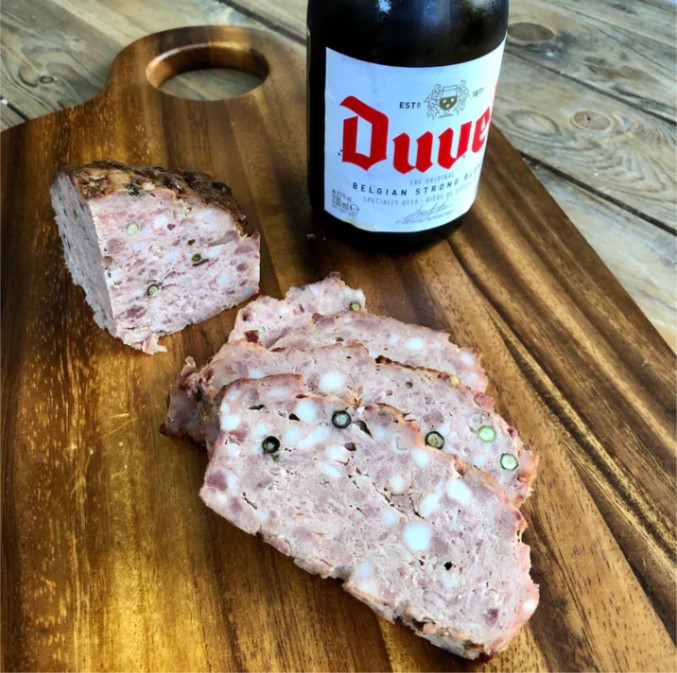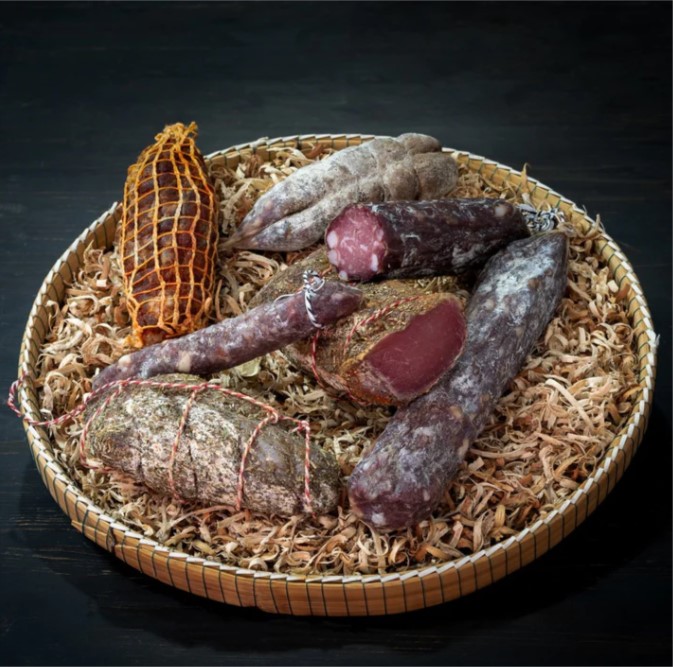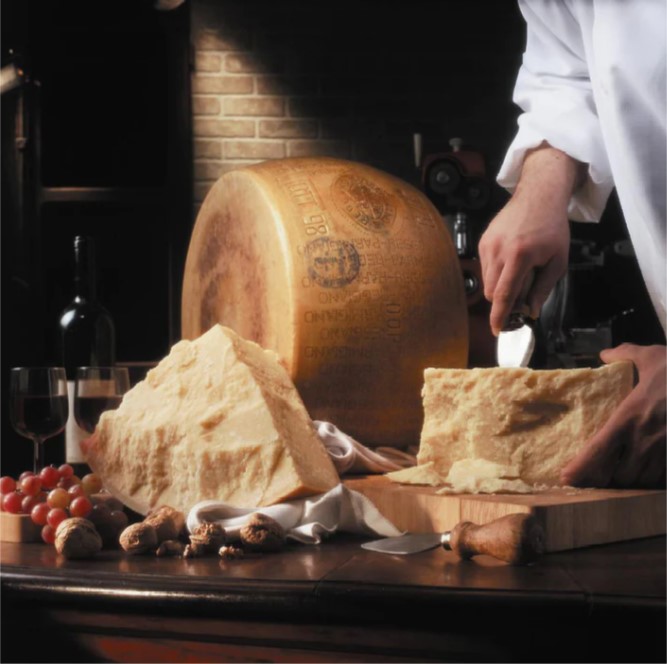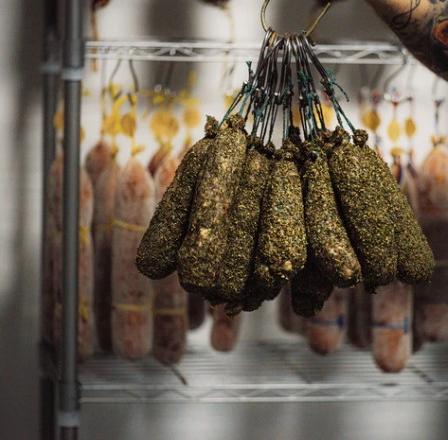 For contacting the company: Chat with us
Maison Fostier Artisan in Bangkok
754/183 Sukhumvit 101 soi Punnawithi 22 10260 Bangkok.
Tel. +66 90 927 5068