COMPANY DETAILS
Stainless Designs is an industrial manufacturing and export company that was established in 2002. Our factory is based in central Thailand and covers a production area of 24,000 square meters. We employ a team of 400 highly motivated and talented employees, mostly Thai nationals. Our aim is to provide only the best products to our clients, supported by experienced in-house designers and in-house trained operators that are dedicated to provide high quality products that will exceed your expectations.
At Stainless Designs we target global export. Our major clientele are market leaders in the high end outdoor furniture sectors in Europe and the US. The standards for such export require an efficient production team that can meet the requirements of high volume output, while ensuring careful attention on quality. This is the same strong dedication we use for the local South-East Asian Market, especially Thailand.
We strive to achieve comfortable, well-crafted, and superbly made outdoor furniture. Our manufacturing facility has the highest standards in terms of quality, which is proven by our long lasting recognized partnerships with our clients. Our company values our clients and their needs by offering quality service for fair prices. We are not just competing on price, but we compete on uniqueness and quality.

THEIR BUSINESS AND PRODUCTS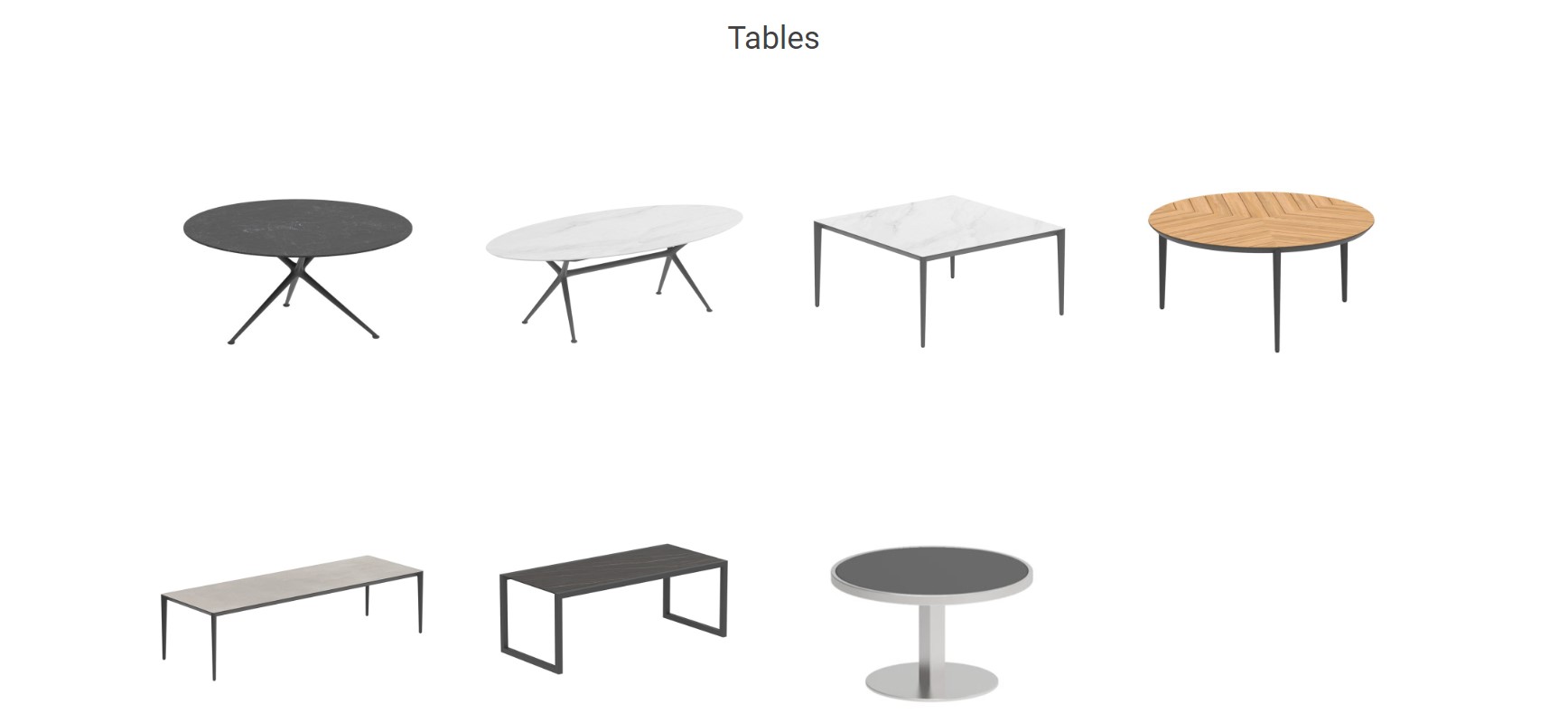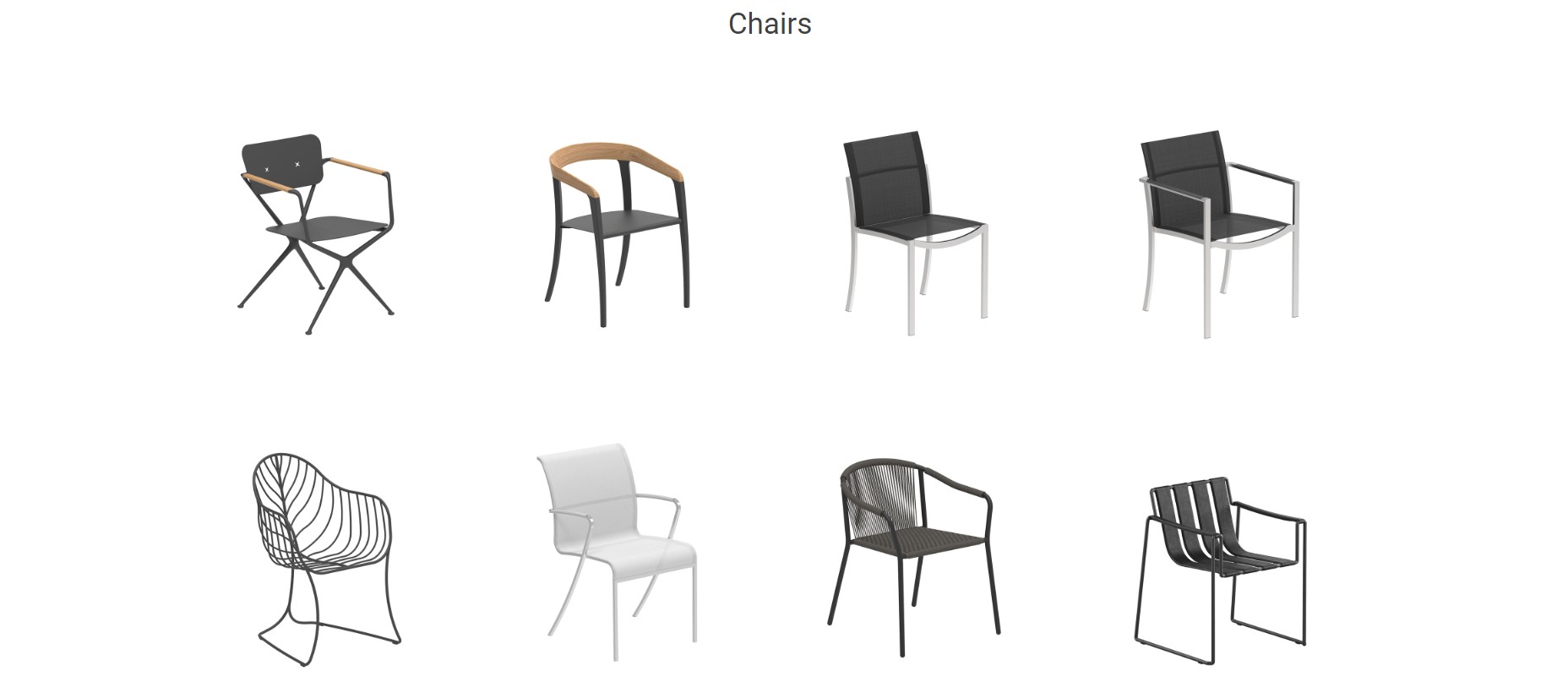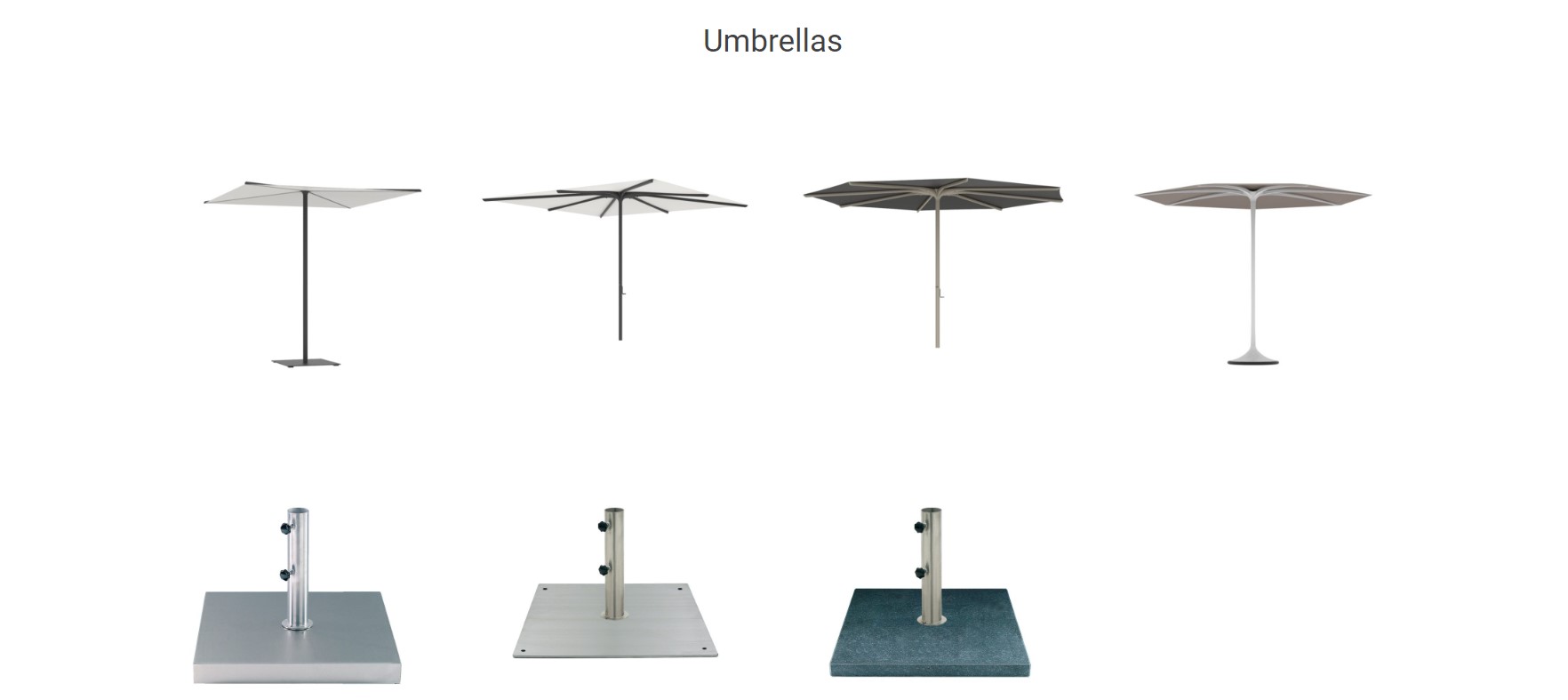 For contacting the company: Contact Us
Stainless Designs in Thailand
19/99, 19/100, 19/101 Moo 5, T.Klongsam A.Klongluang, Pathumtani Province 12120

Tel. (+66)2-901-1495#6