COMPANY DETAILS
Amari Watergate Bangkok is the city's leading meetings and events hotel celebrating the moments that matter. From banquets and wedding ceremonies, to company retreats and customised events, our 5-star hotel in Pratunam is an exceptional venue for occasion, and the place to relax, meet or celebrate with friends and colleagues from near or far.

Our Pratunam hotel showcases contemporary design with delicate Thai touches that compliment the city's charm. The rooms and suites offer subtle reminders of the hotel's unique central Bangkok location at the crossroads of tradition and modernity; a walk across the street to Platinum Fashion Mall and a short stroll to vibrant markets, revered shrines and world-class shopping malls.

Elevate your stay to a Club room or suite and get exclusive access to Club Siraa providing personalised service along with daily breakfast, evening beverages and more premium dining experiences. This is complemented by Amaya Food Gallery, a conceptualised all-day market-style restaurant with Asian food at its heart; Prego, an Italian fine dining from Koh Samui, serving freshly made pasta; and Italthai Cellar, a luxurious setting to drop by or shop for a remarkable spectrum of wine and beverages from around the world.


THEIR ACCOMMODATIONS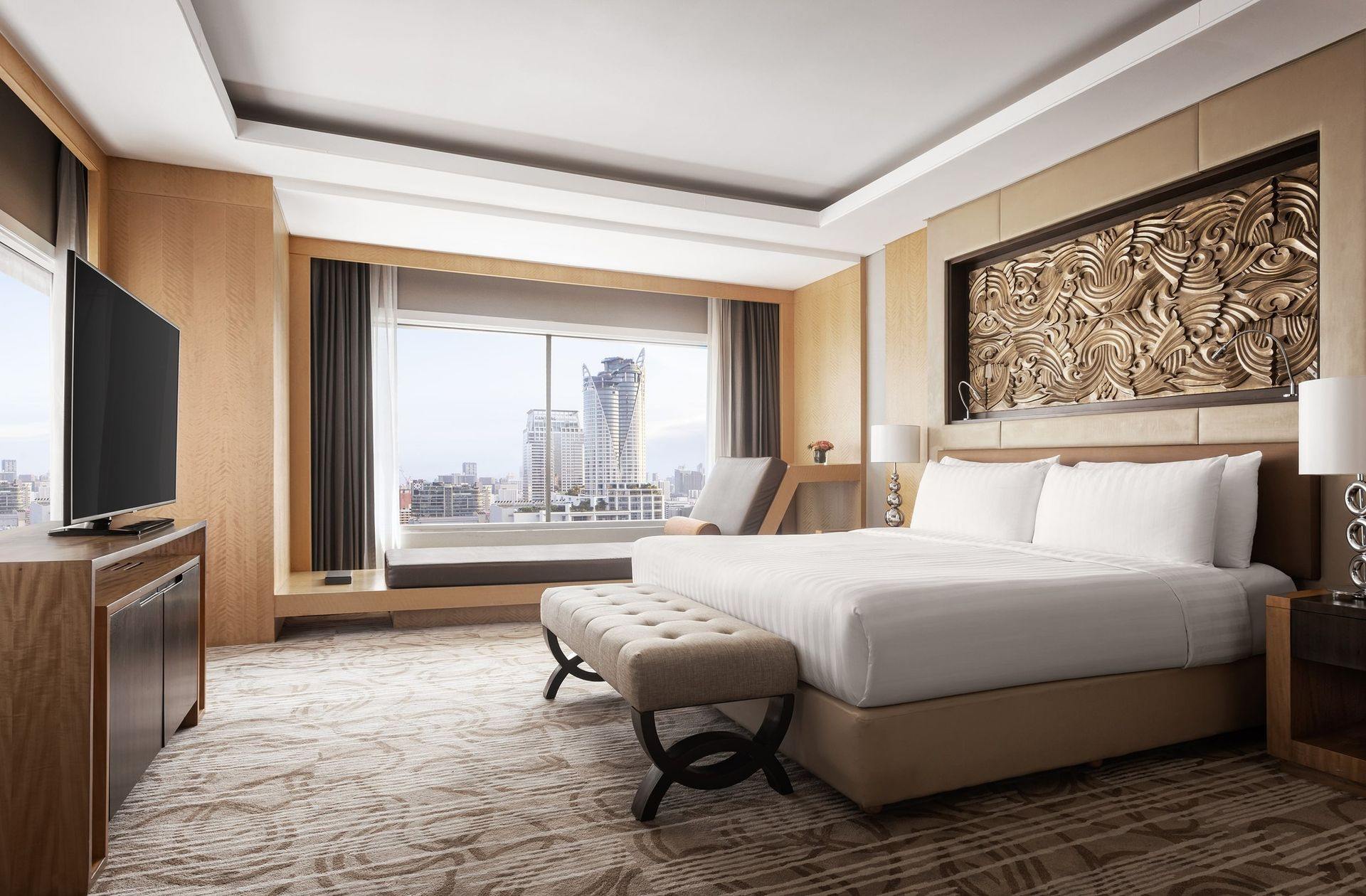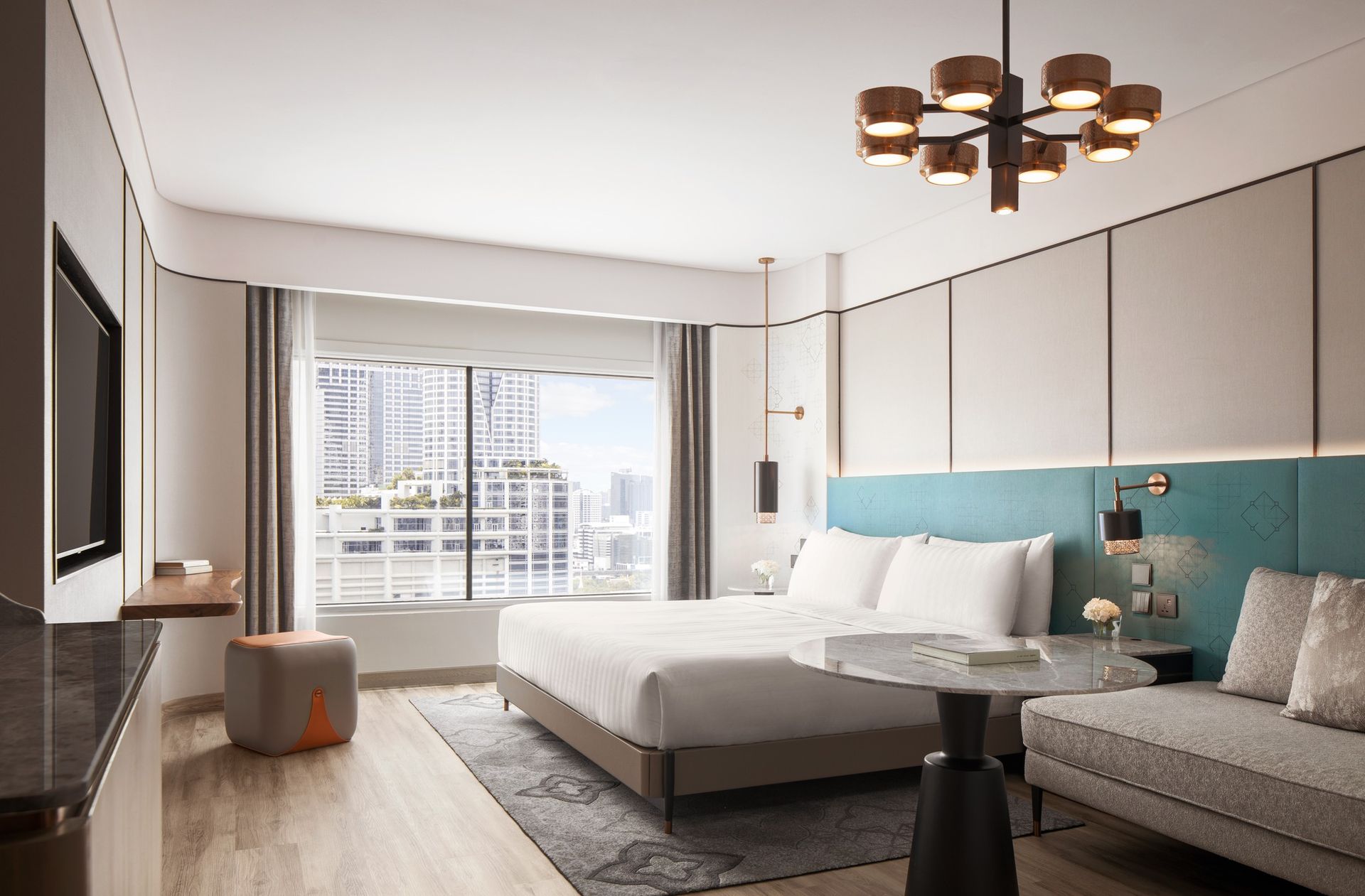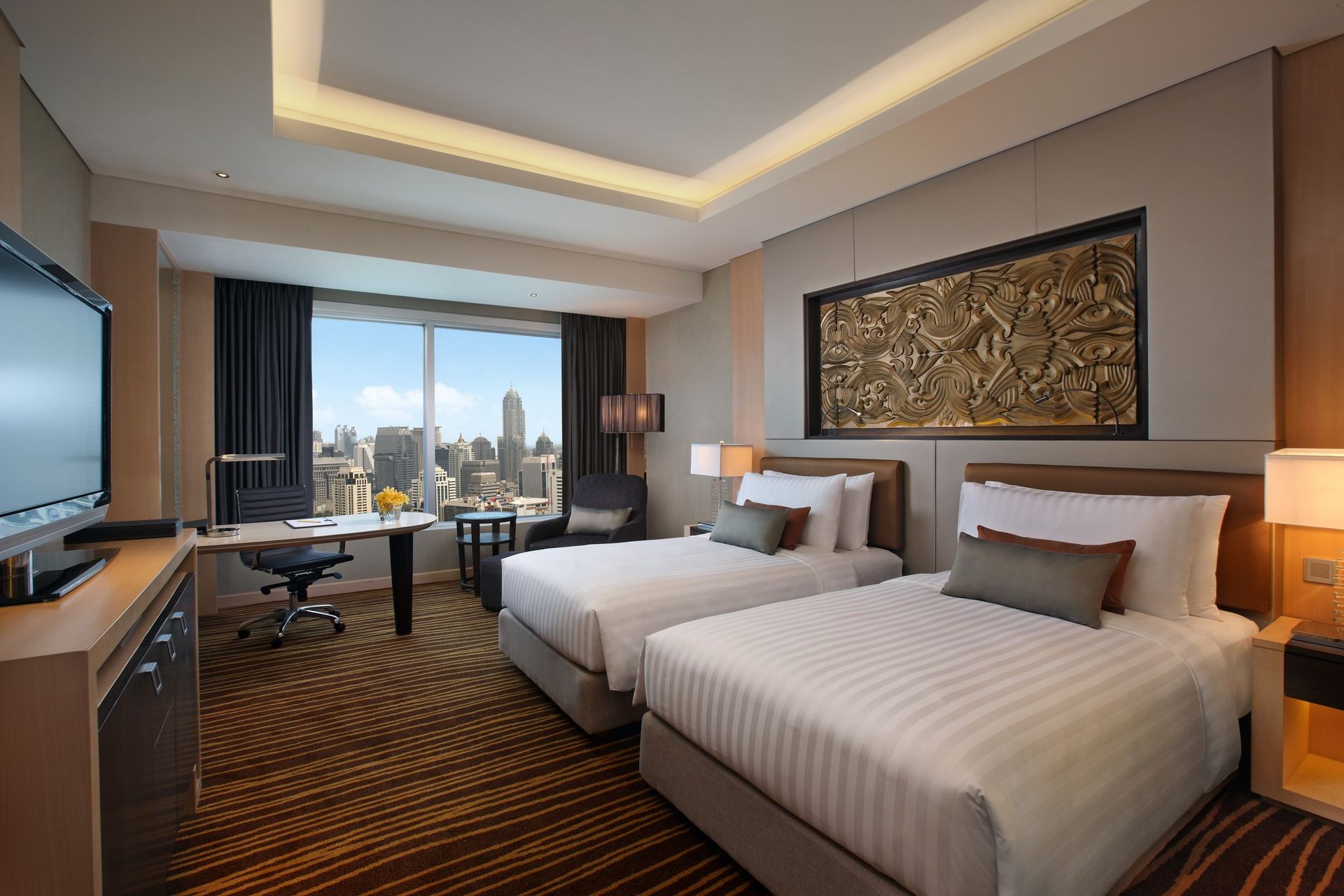 Meetings & Events
Amari Watergate Bangkok offers grandeur befitting your meeting or corporate event, and our central location and complimentary parking make it easy on your guests. Moreover, from our grand ballroom to more intimate spaces, whichever venue you choose, we'll be committed to making it a day of grandeur and romance for your big day. We are completely focused on making your wedding as bright and beautiful as you always dreamed it would be and we'll be as excited as you are to make it happen.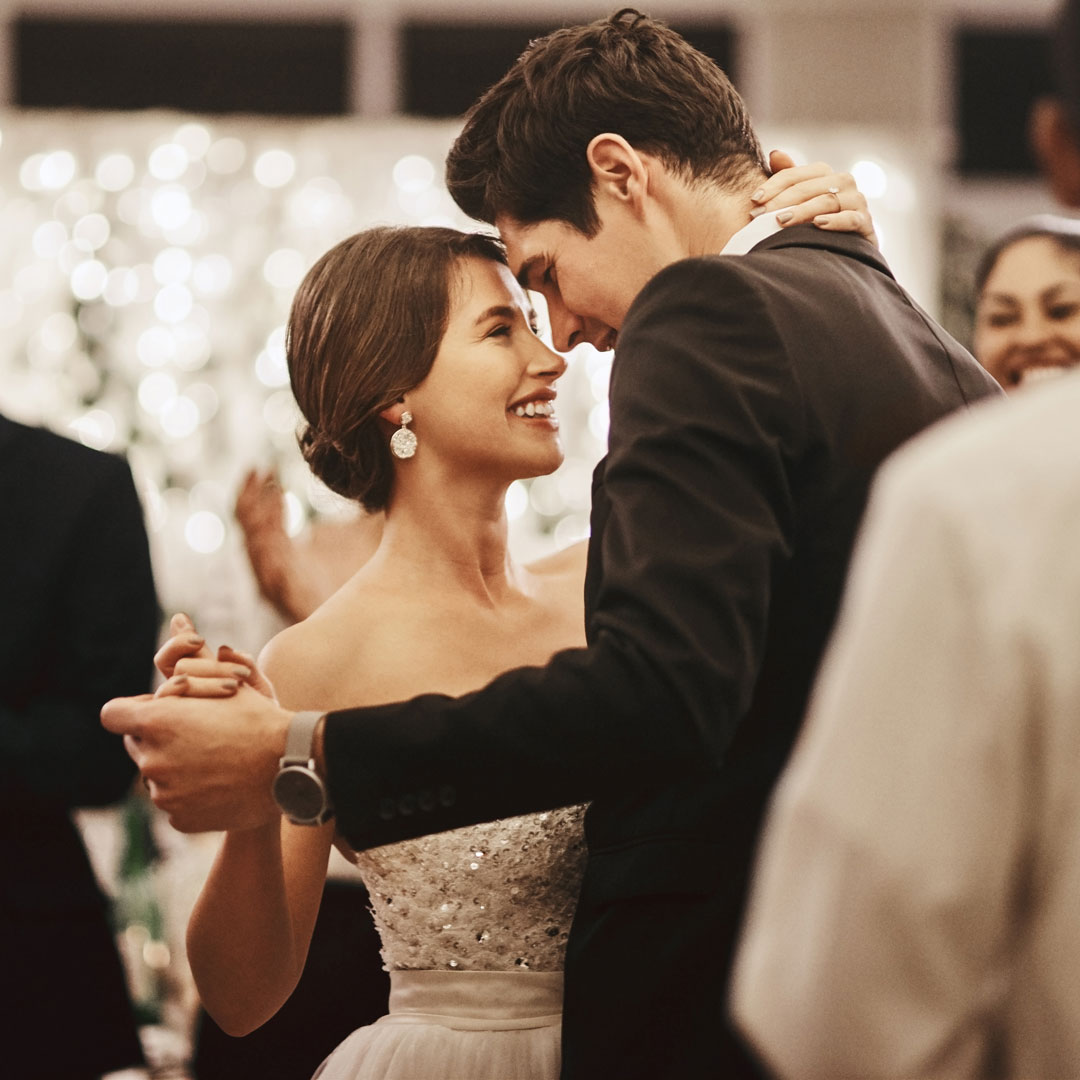 For contacting the hotel, click below :
Amari Watergate Bangkok
847 New Petchburi Road, Ratchatewi, Bangkok 10400 Thailand
Tel : +66 (0) 2653 9000, Fax : +66 (0) 2653 9045