COMPANY DETAILS
Our Company was founded in Thailand in the year of 1983 and it is today the largest producer in the world of its kind, covering laboratory and pilot plant polymer processing machines. Our machines are produced under Swedish management and technology combined with a very skilled and dedicated Thai staff of engineers and technicians. In 2010 we moved into our ultra-modern manufacturing facility with state of the art equipment.
THEIR PRODUCTS
Film Blowing Lines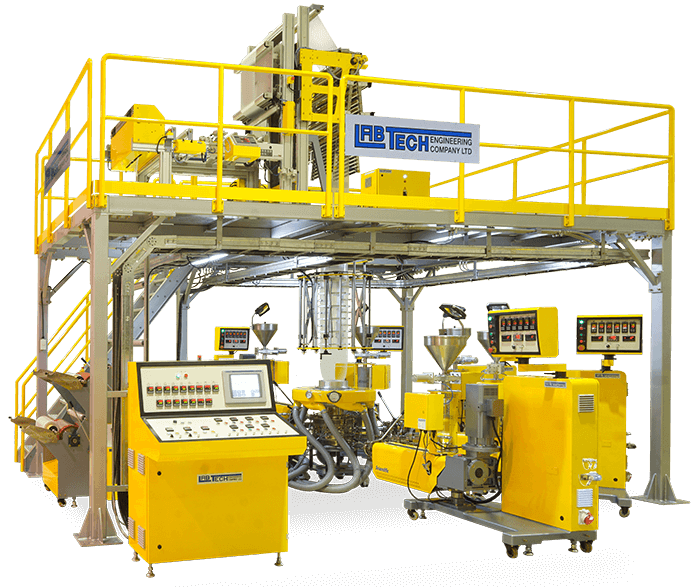 Cast Film & Sheet Lines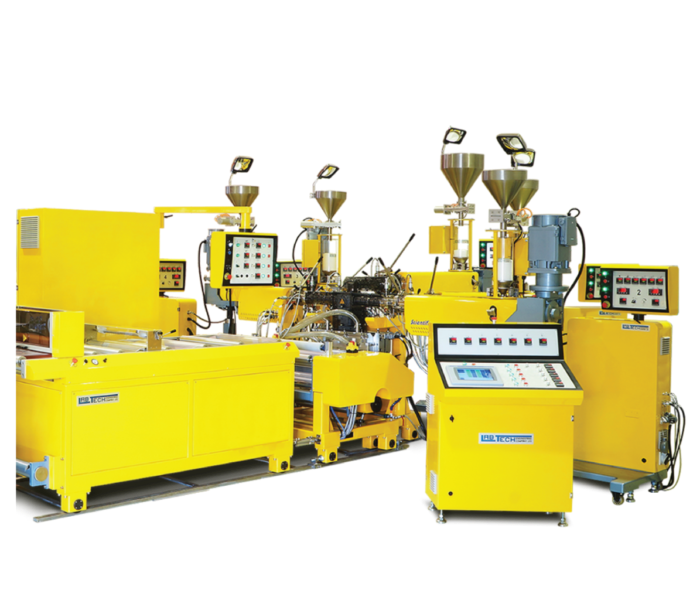 Compounding Lines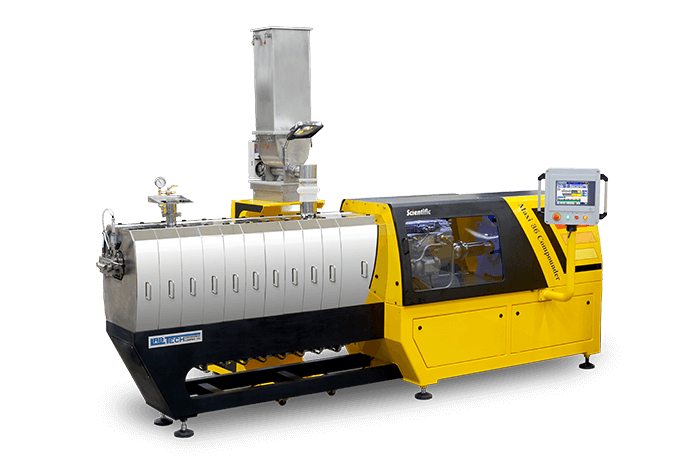 Polymer Evaluation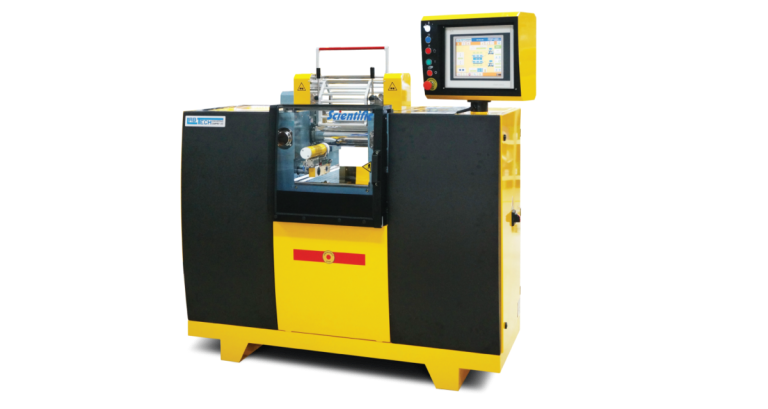 Extrusion Lines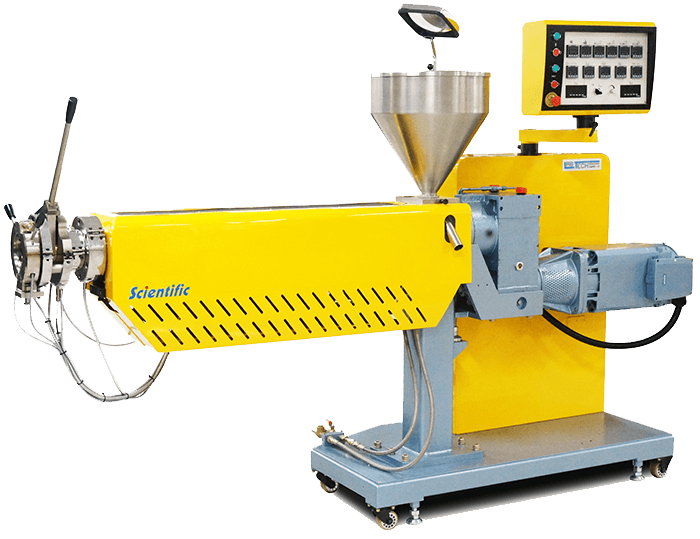 Ultra Micro Lines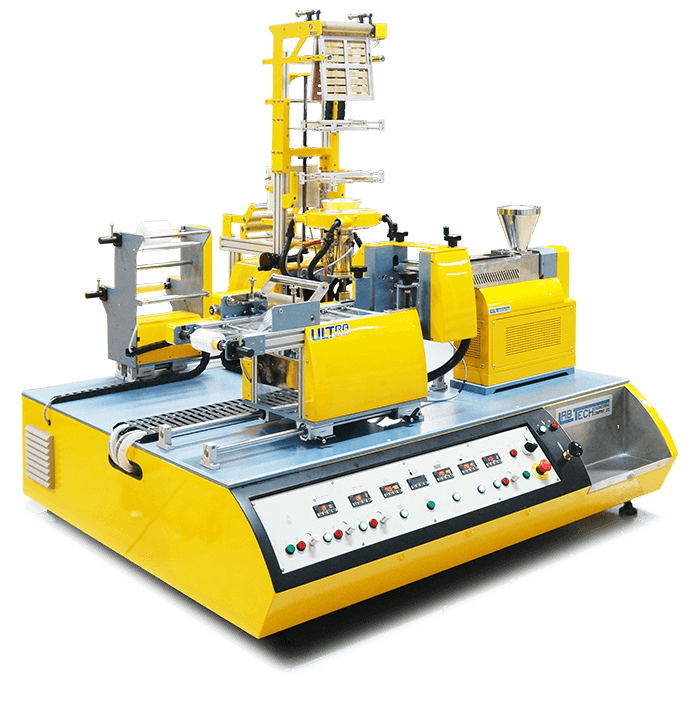 Scientific Mini Lines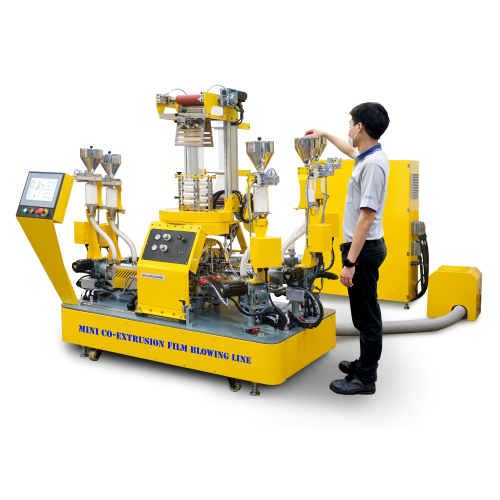 Bottle Blow Moulding Lines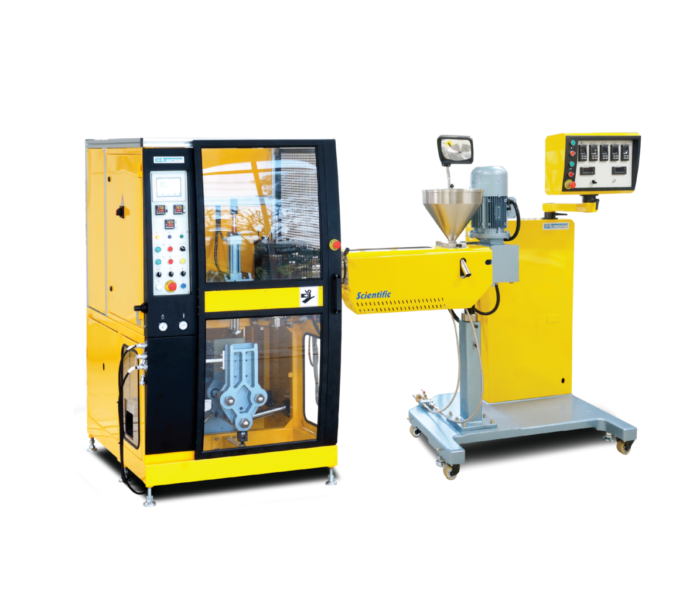 For contacting the company: labtech@labtechengineering.com

Labtech Engineering Co. Ltd. in Thailand.
Phraeksa, Mueang Samut Prakan District, Samut Prakan 10280.
Tel.: 66-2-709 6959

Fax: 66-2-710 6488 and 89