COMPANY DETAILS
Sense Property Group is a real estate agency that specializes in finding quality properties for international customers: foreign investors, expatriates, multinational companies, embassies and NGO's.
We specialize in quality properties, based on the following criteria:
- Prime Location
- Western comfort and lifestyle
- Top-grade construction by reputed developer
- Good value for money
- Strong return on investment (properties for sale)
OUR CLIENTS
- Our local and international clients share common expectations in terms of high-quality and professional service (for both rental and purchase purposes).
- Our diversified database of properties (house, condo, land, resort, commercial, office, etc.) allows us to propose a suitable approach for each investment objective (high yield, long term, portfolio diversification, etc.)
- We advise individual investors, institutions and investment funds on their property acquisitions and portfolio management.
THEIR BUSINESS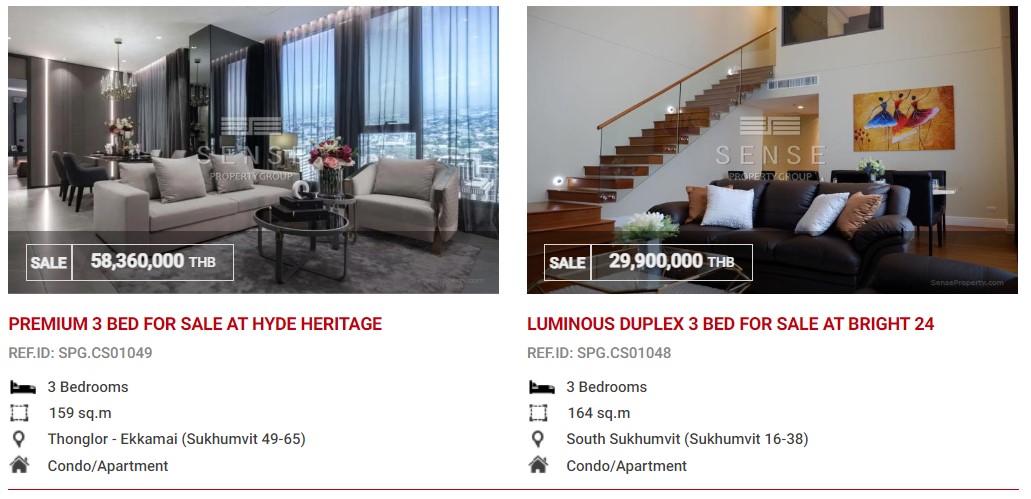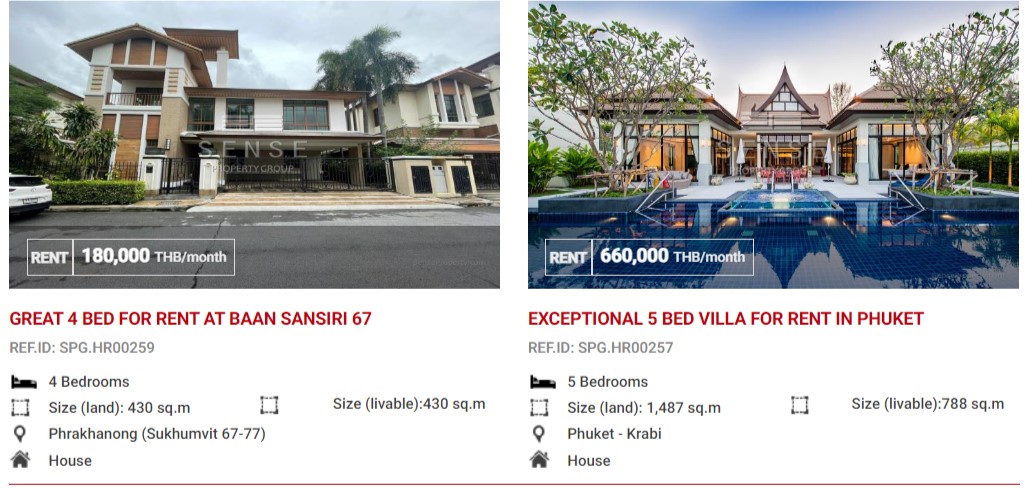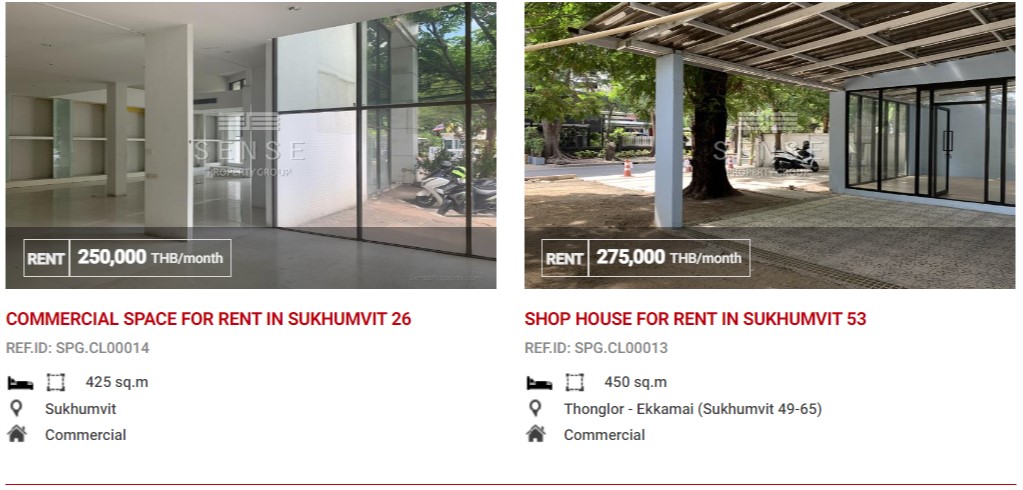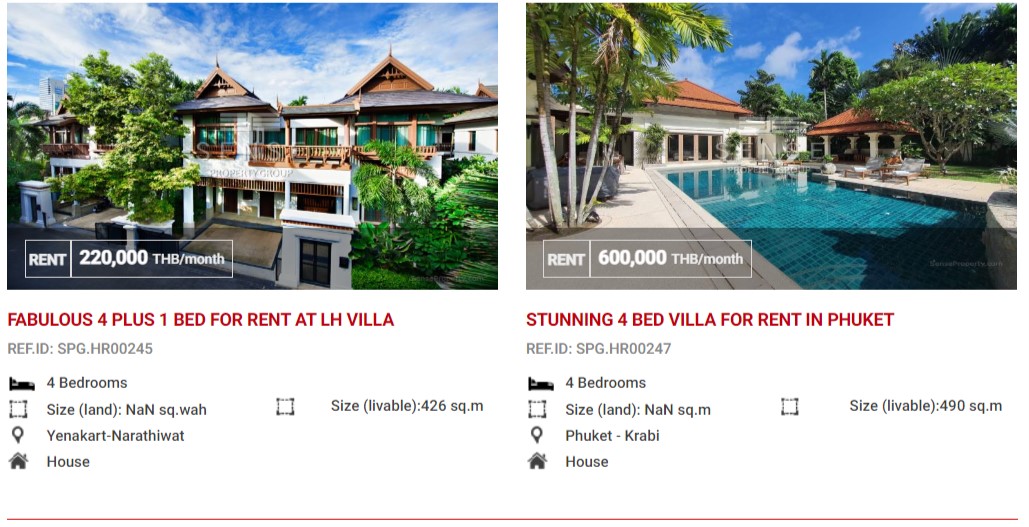 For contacting the company: Contact Us
Sense Property Group in Bangkok
43/30 Sukhumvit 31 (Sawatdi), Sukhumvit Road, Klongton, Klongtoey, Bangkok 10110
Landline: +66.2.005.1259
Fax: +66.2.005.1249
Mobile 1: +66.9.2404.0993 (English/ Thai)
Mobile 2: +66.8.1917.5020 (French/Spanish)