COMPANY DETAILS

The exclusive customs tailor for ladies and gentlemen – the PRIME Boutique has 28 years of experience as a bespoke tailor. The PRIME Boutique's goal is to make all of its customers satisfied so that they will return for more business in future. They guarantee the quality of materials and workmanship. Long-distance services from abroad (call/mail ordering) are available. They also offer uniform services for hotel and company employees.
"The PRIME Boutique offers special garments at reasonable prices"
See some samples of suites and dresses [Click]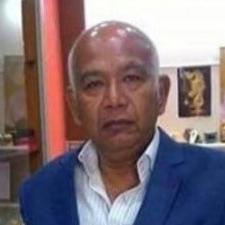 Mr. Nithi Kanuruck (Lucky)
Managing Director

Phone / WhatsApp: +6688-657-8246
Email: nlucky393@gmail.com, nobleman_suit@hotmail.com

The PRIME Boutique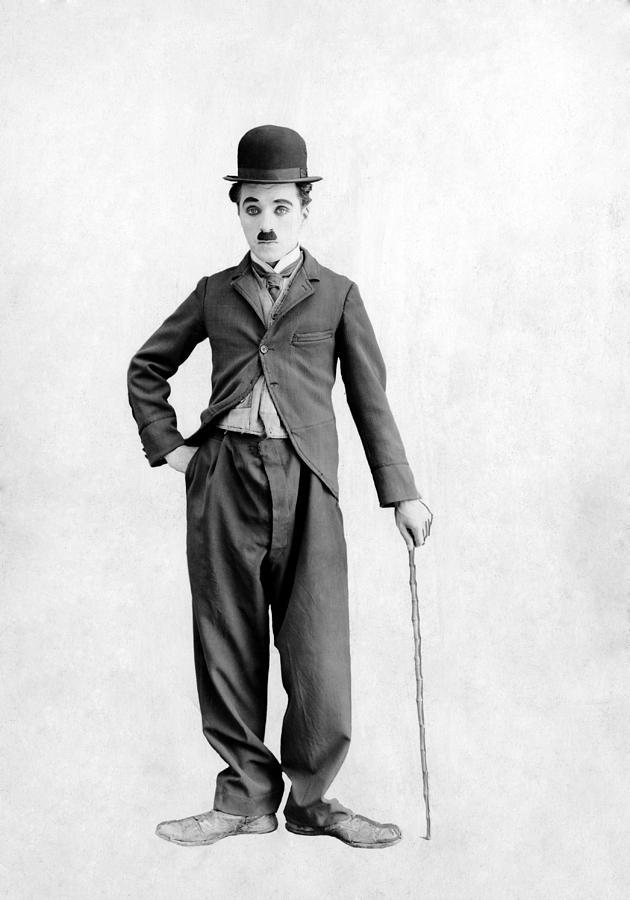 54/30 Sisupalai Village, Moo 6, Baanmai, Bangyai District, Nonthaburi Province 11140, Thailand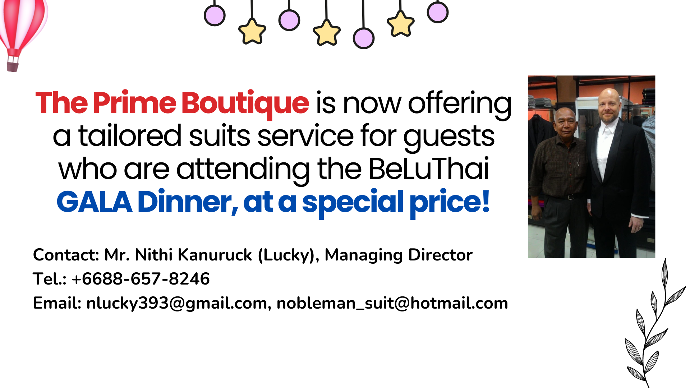 Suits for BeLuThai GALA Dinner Promotion
The Prime Boutique is now offering a tailored suits service at a special price for guests who are attending the BeLuThai GALA Dinner on 23rd September! Please contact Khun Lucky to get your suits via phone / WhatsApp at +6688-657-8246 or email nlucky393@gmail.com, nobleman_suit@hotmail.com
BUSINESS PORTFOLIO
May 2022 - The well-designed custom-made suits by The PRIME Boutique. This sample of a fine suit was for Mr. Felipe Olehens whose from Brussels, Belgium.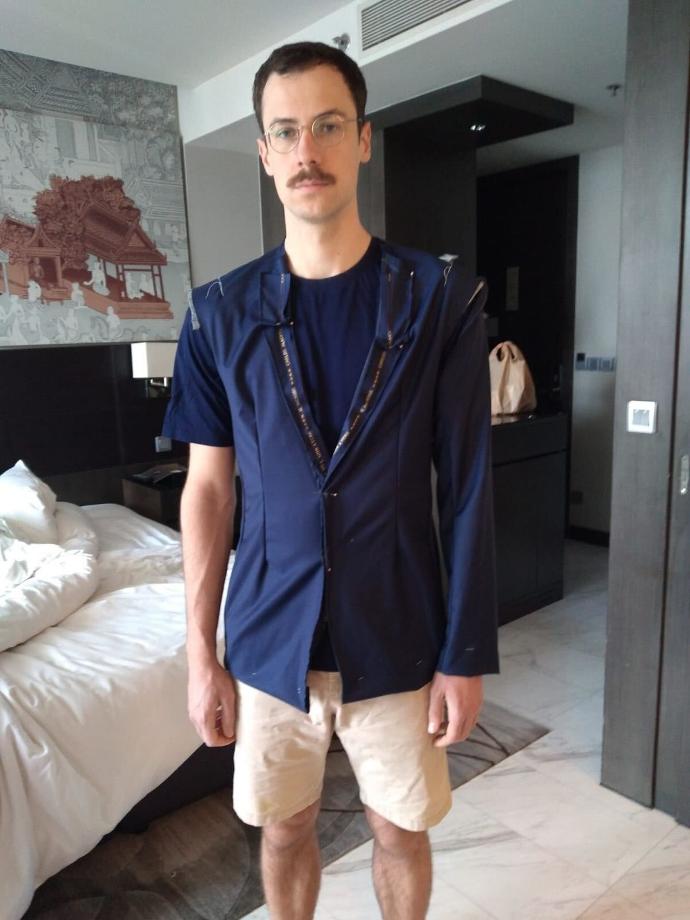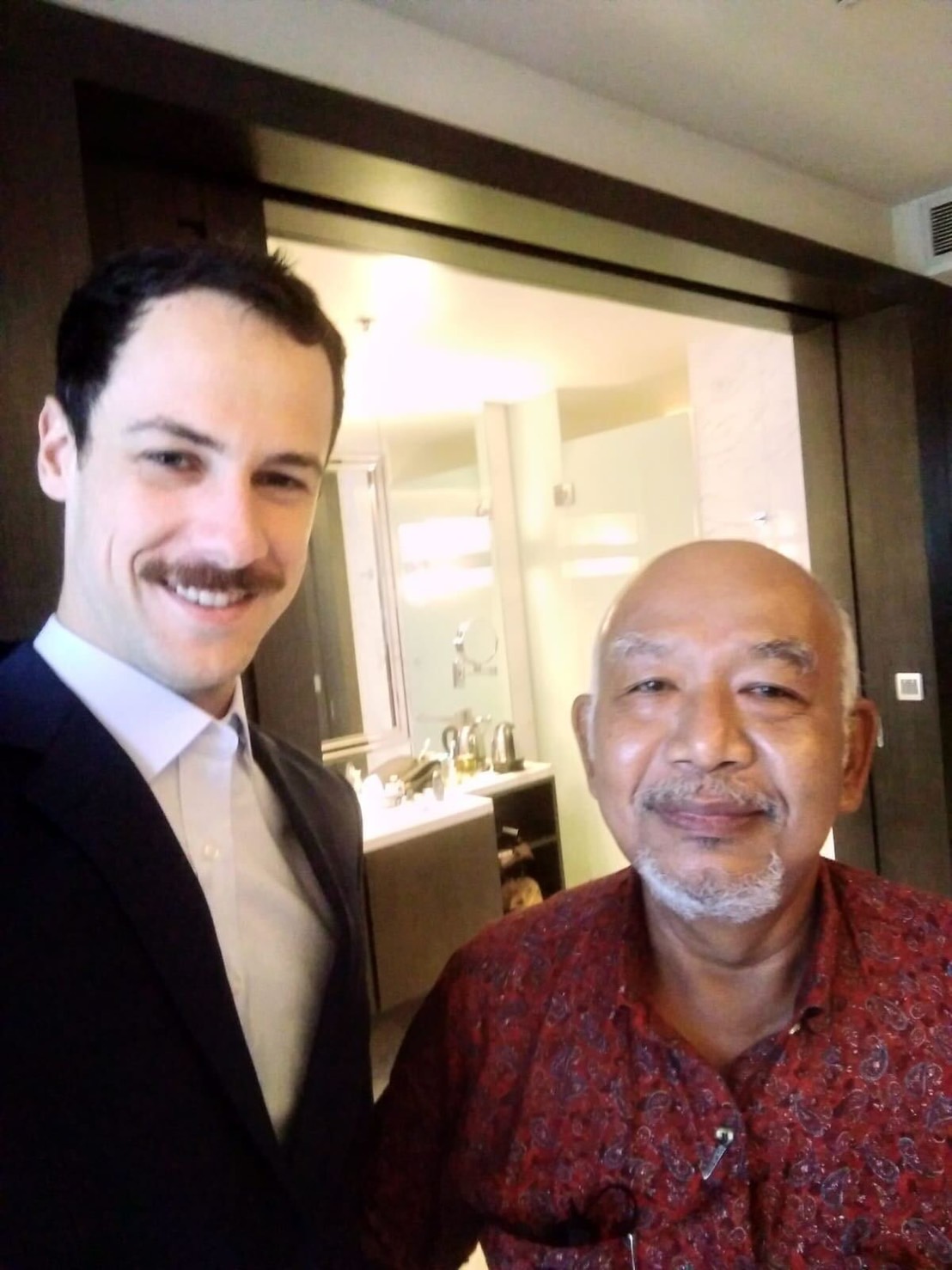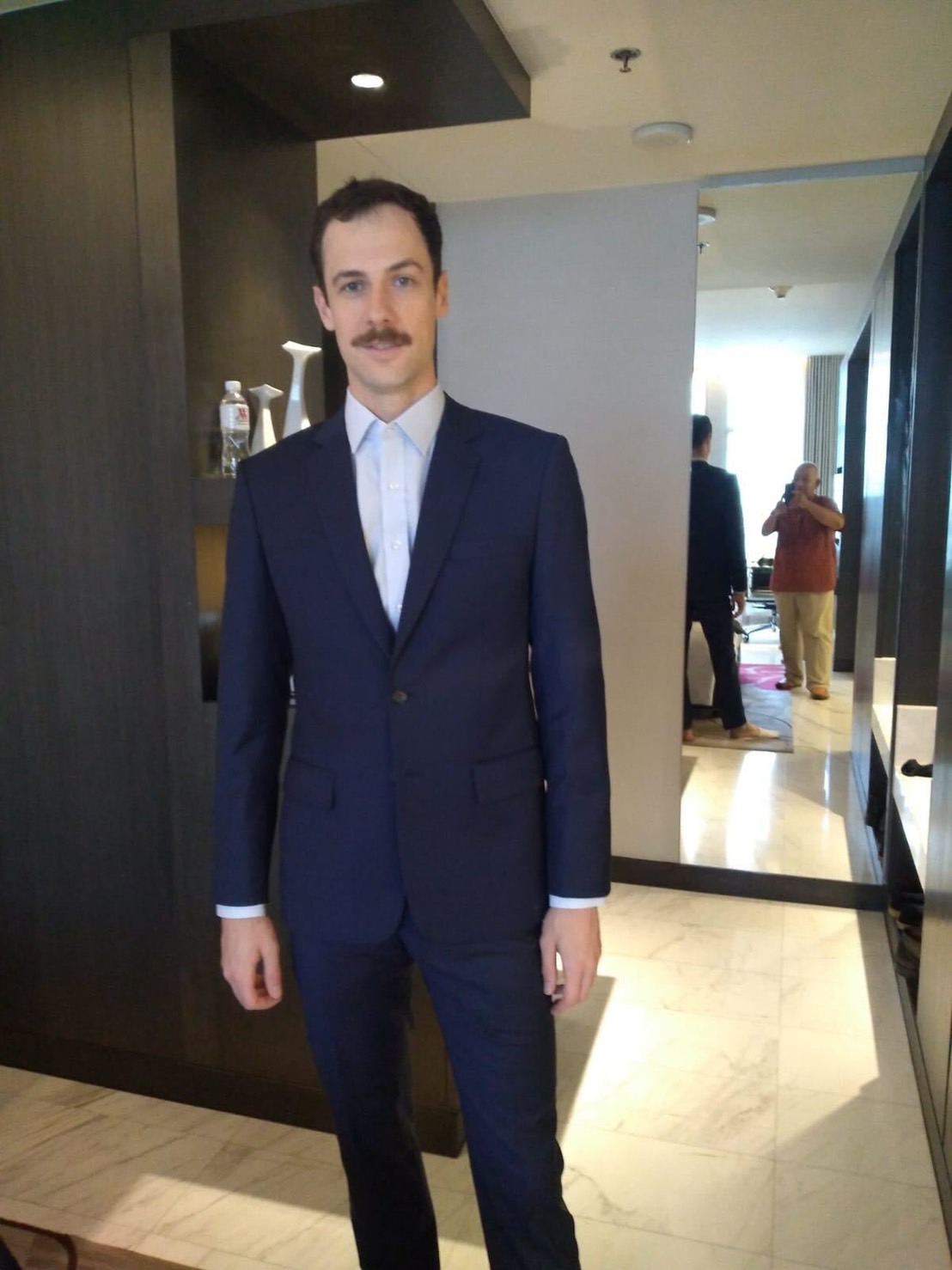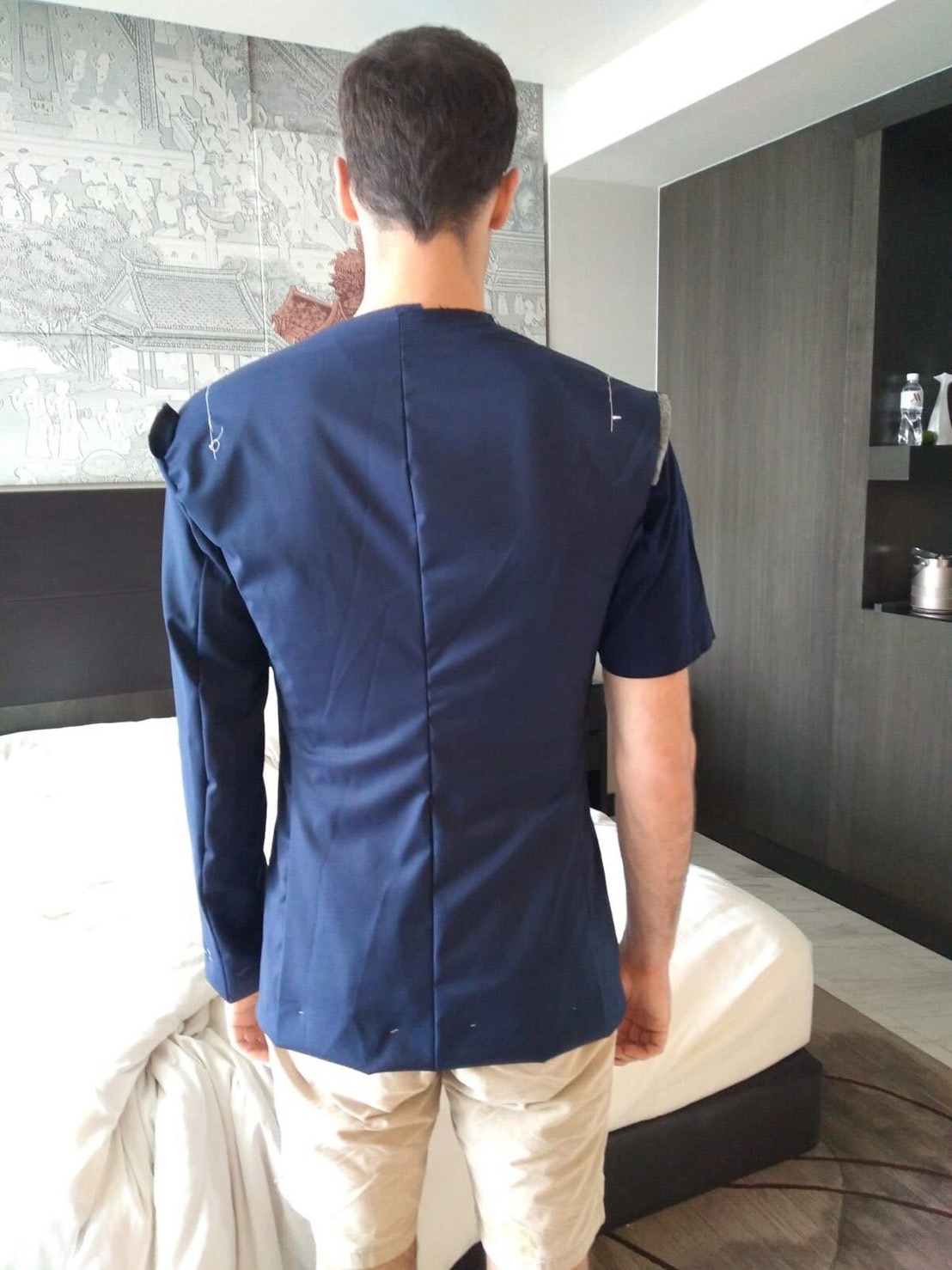 June 2022 - Here's another fine suit for Mr. Paul Faes from Brussels, Belgium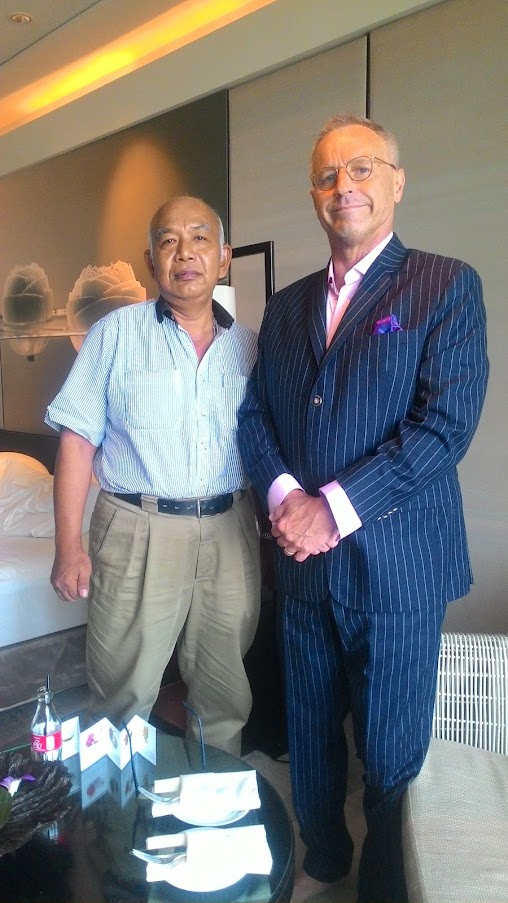 June 2022 - Other samples, finely made from The PRIME Boutique.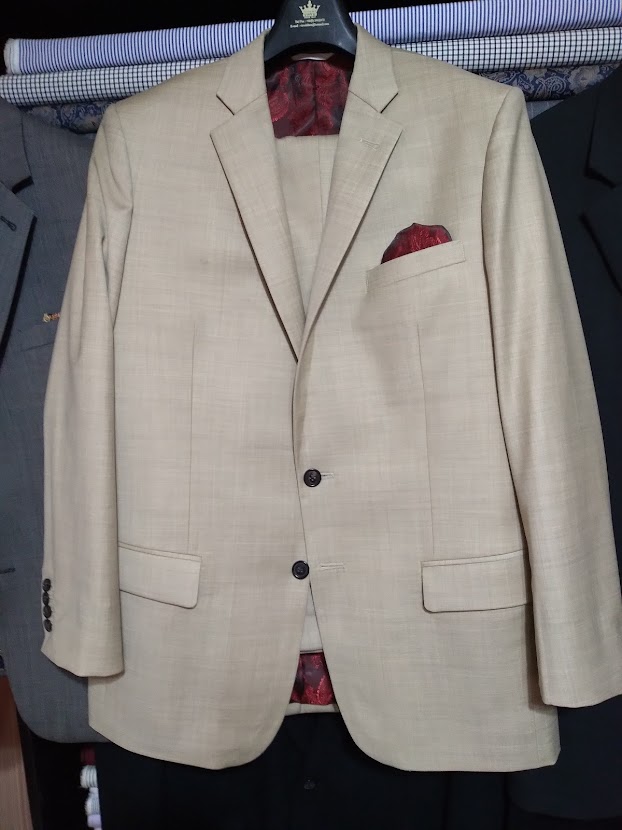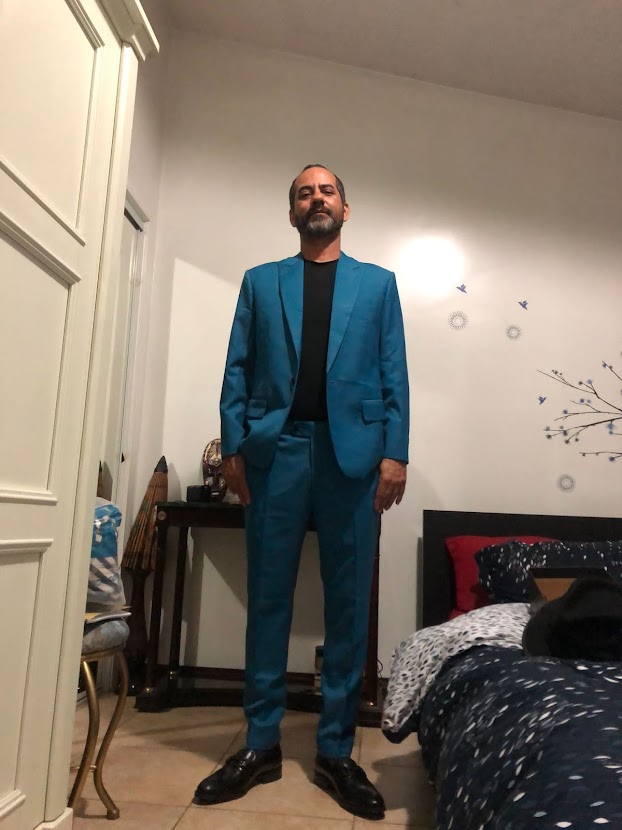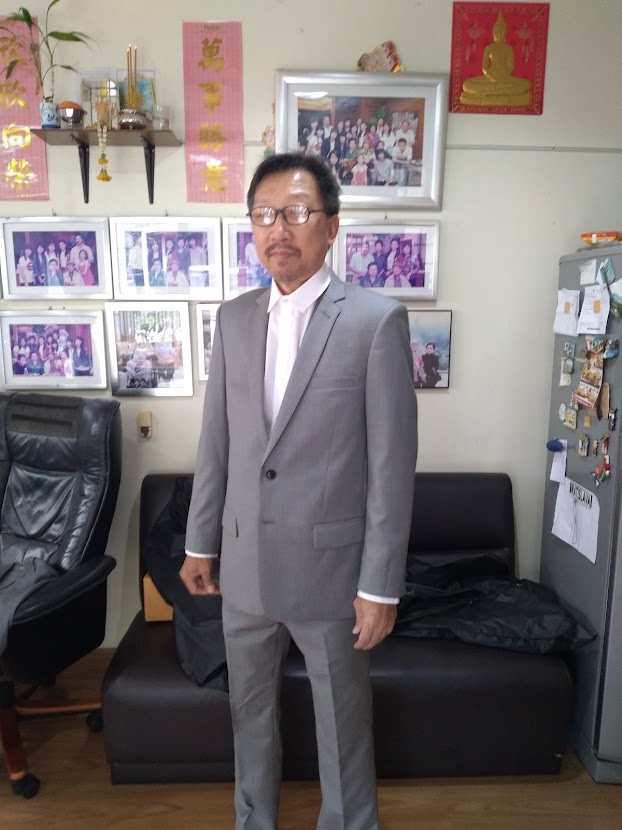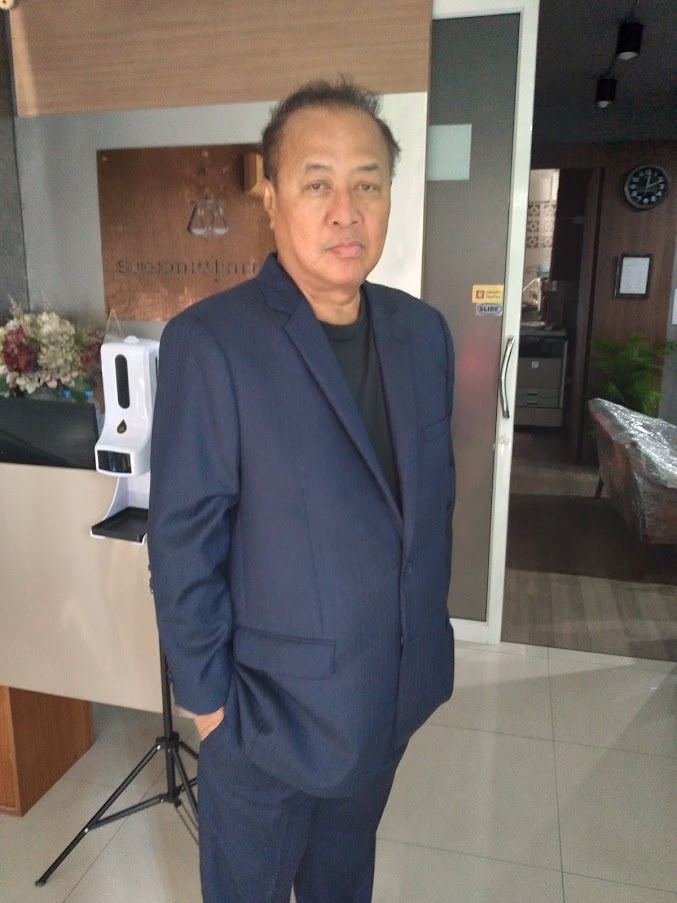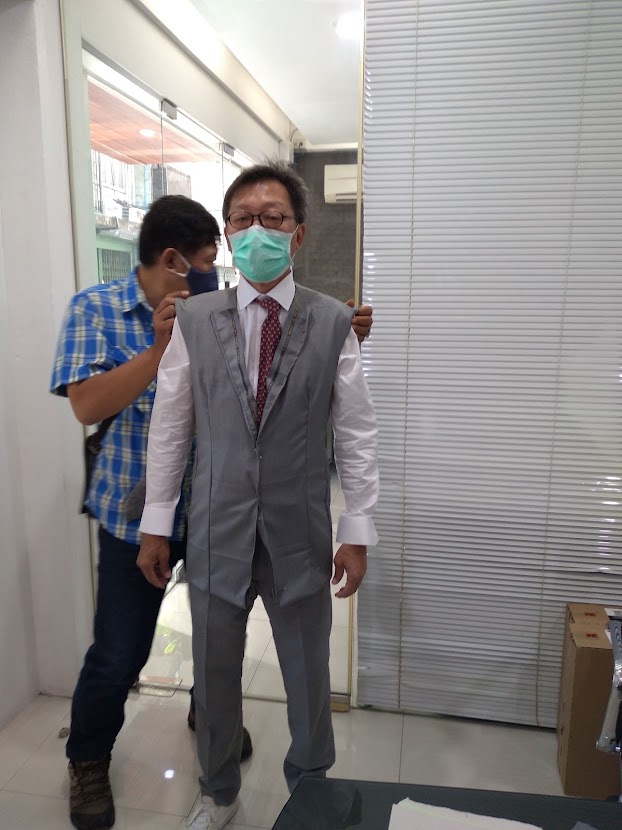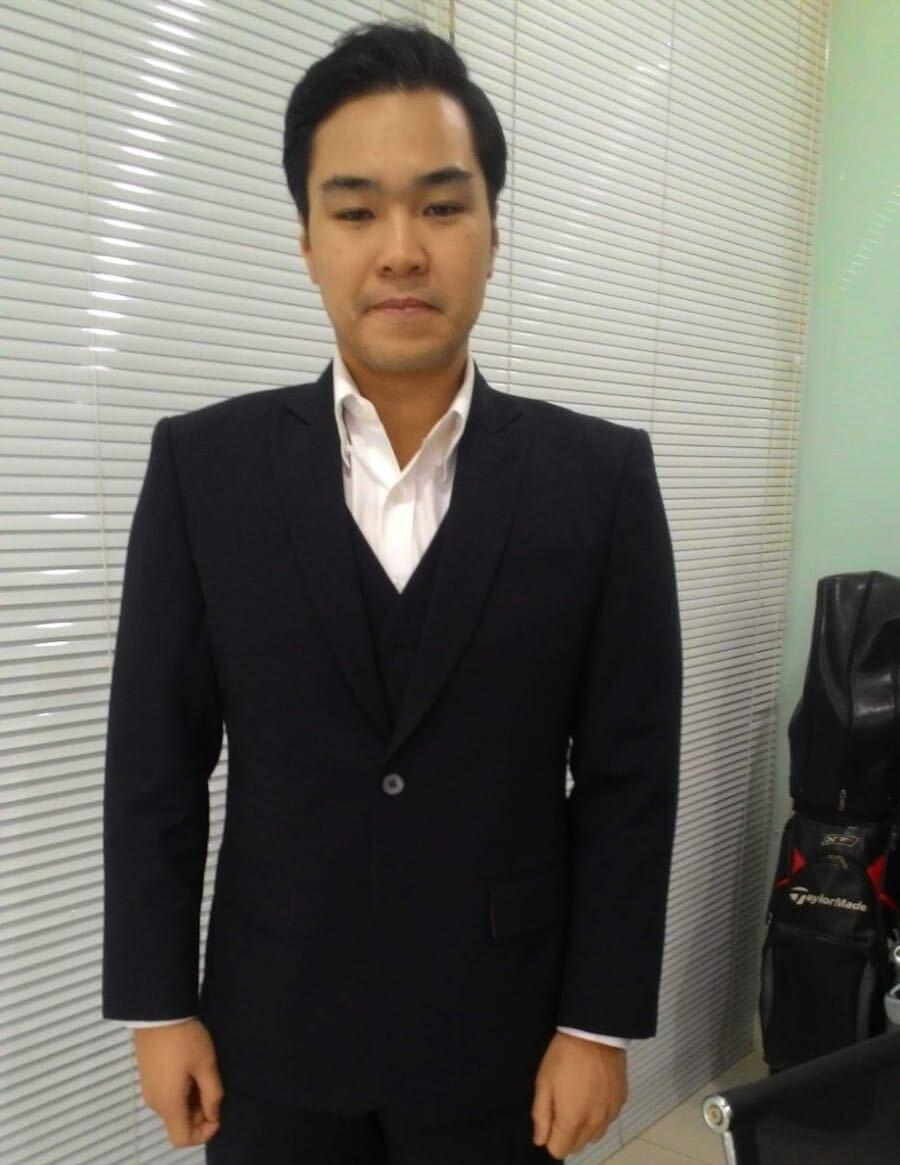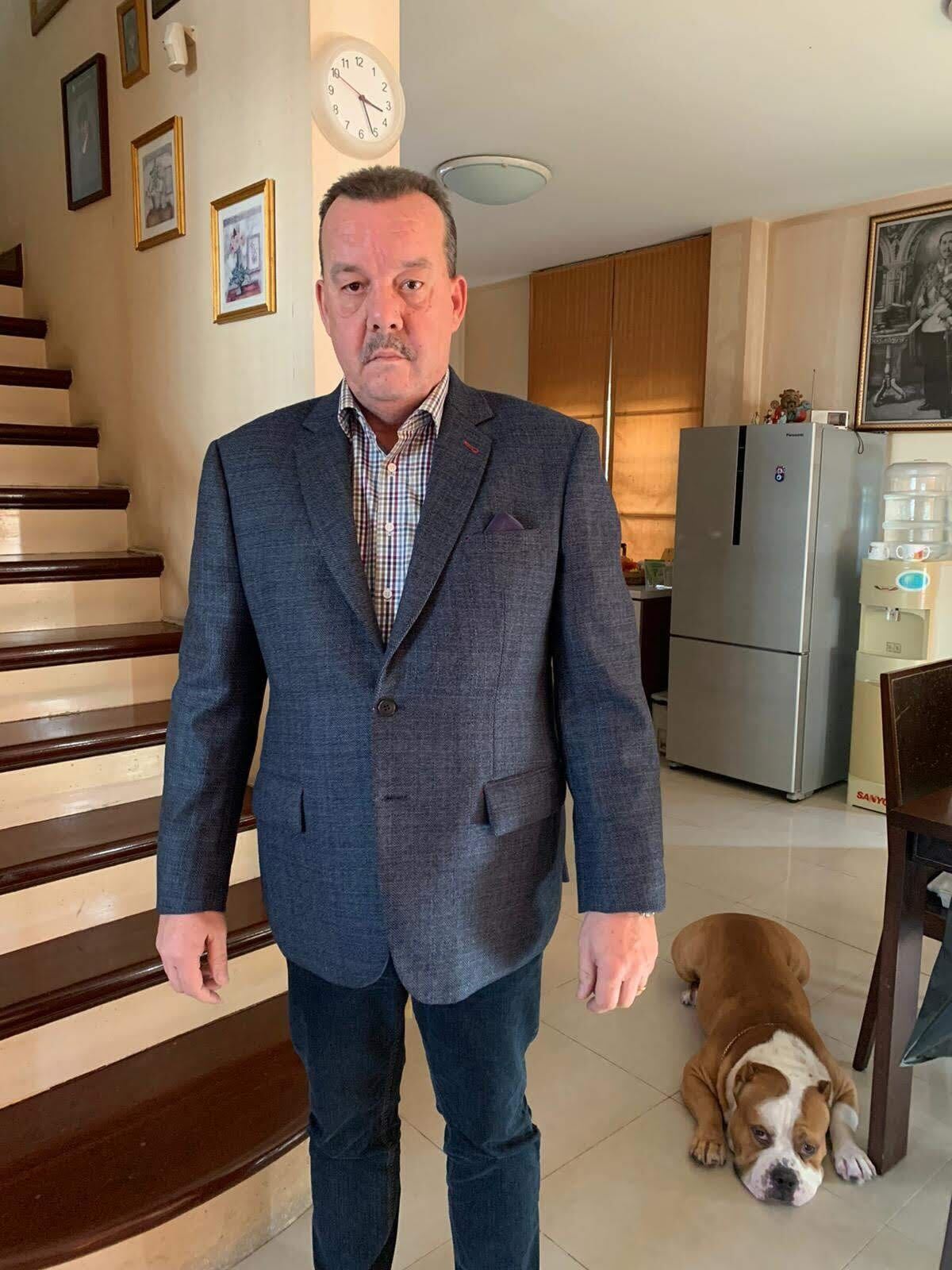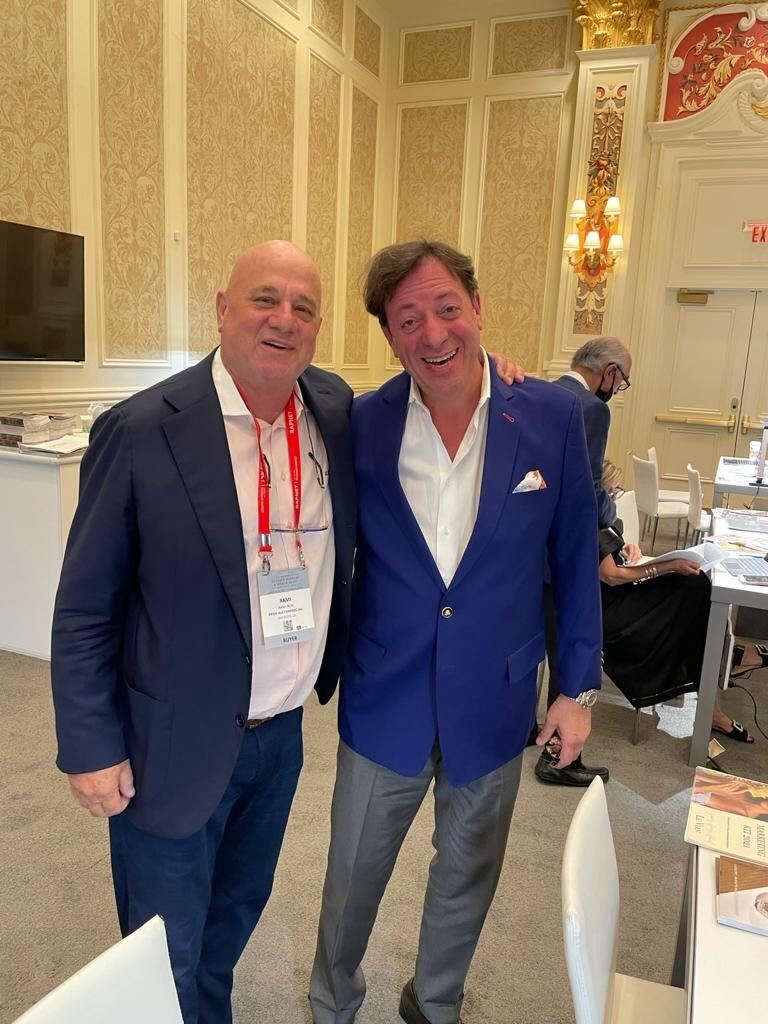 June 2022 - Sincerely thanks for your trust in the PRIME boutique, our suits are incredibly fine made and best fit with the wearer.