COMPANY DETAILS
Maya Design is a design and software agency of creativity that allows customers' companies to look more beautiful and professional, bringing their brand image further than any other. They are a fun mix of designers and strategists with a great passion for all things creative. Maya Design loves that they do; it is their way of life.
Which includes Web Design: An agency based purely on design with 10+ years' experience in creating fluid and exciting websites, customers will not be disappointed in their work. Web development and Apps: As well as web design.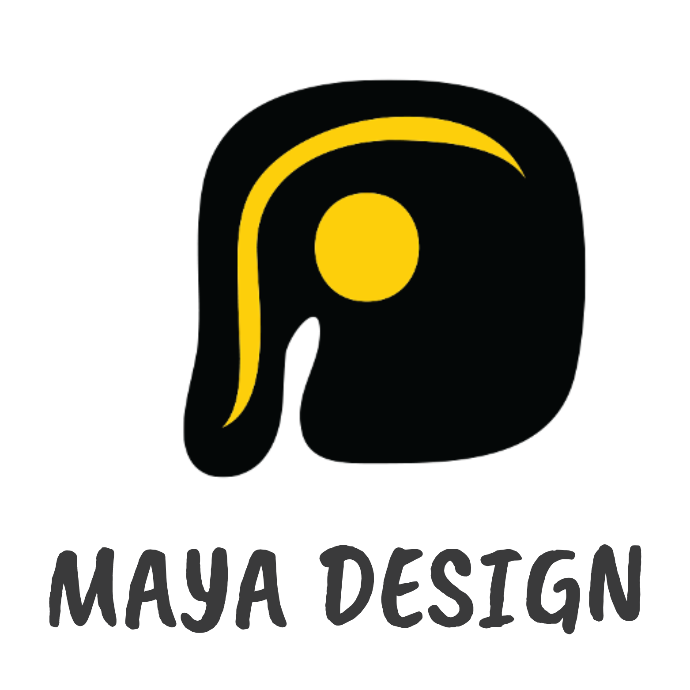 Maya Design
7/7 Soi Mahasup, Sathupradit, Chongnonsri, Yanawan, Bangkok 10110 Thailand.
Tel. +66 923234929
Contact : Chat with us